DVS hosted the 3rd Meeting of CLLAIM
On the past 16th and 17th January the third meeting of the CLLAIM project took place at DVS facilities in Düsseldorf. During these days several aspects of the project were discussed and an alignment of the future tasks to take into consideration until the completion of the project was made.
While conducting all work packages review, several aspects popped up as more relevant and were properly addressed. As a matter of fact, one of the issues agreed was that operator professional profile was the most urgent and the first profile of the project that the team would tackle.
Furthermore, aspects regarding pedagogical kit requirements and the implementation of virtual reality in AM were also discussed, being this last one very good news for future and current trainees. Apart from that, an important focus of the meeting concerned the settlement of requisites for training the trainers activity.
The Consortium partners were pleased with the results of the meeting and eager to display the developments on the next one.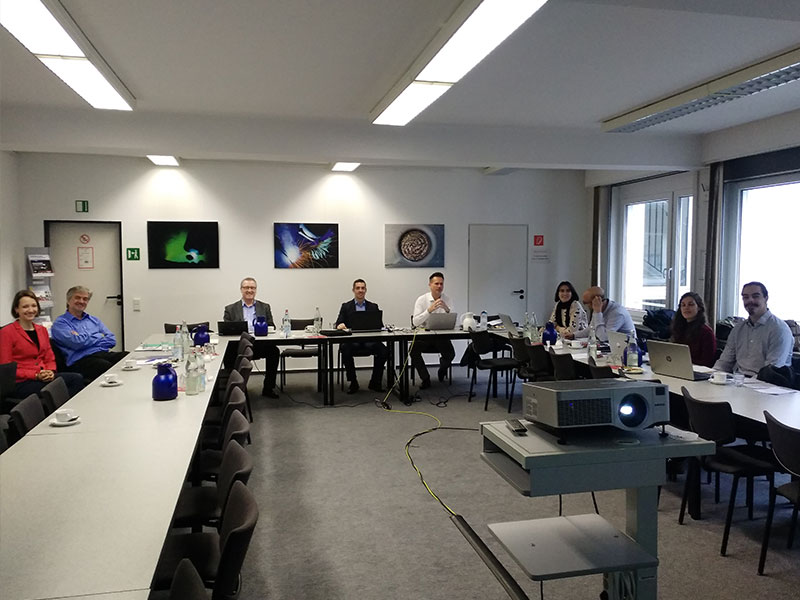 Photo: DVS, Germany